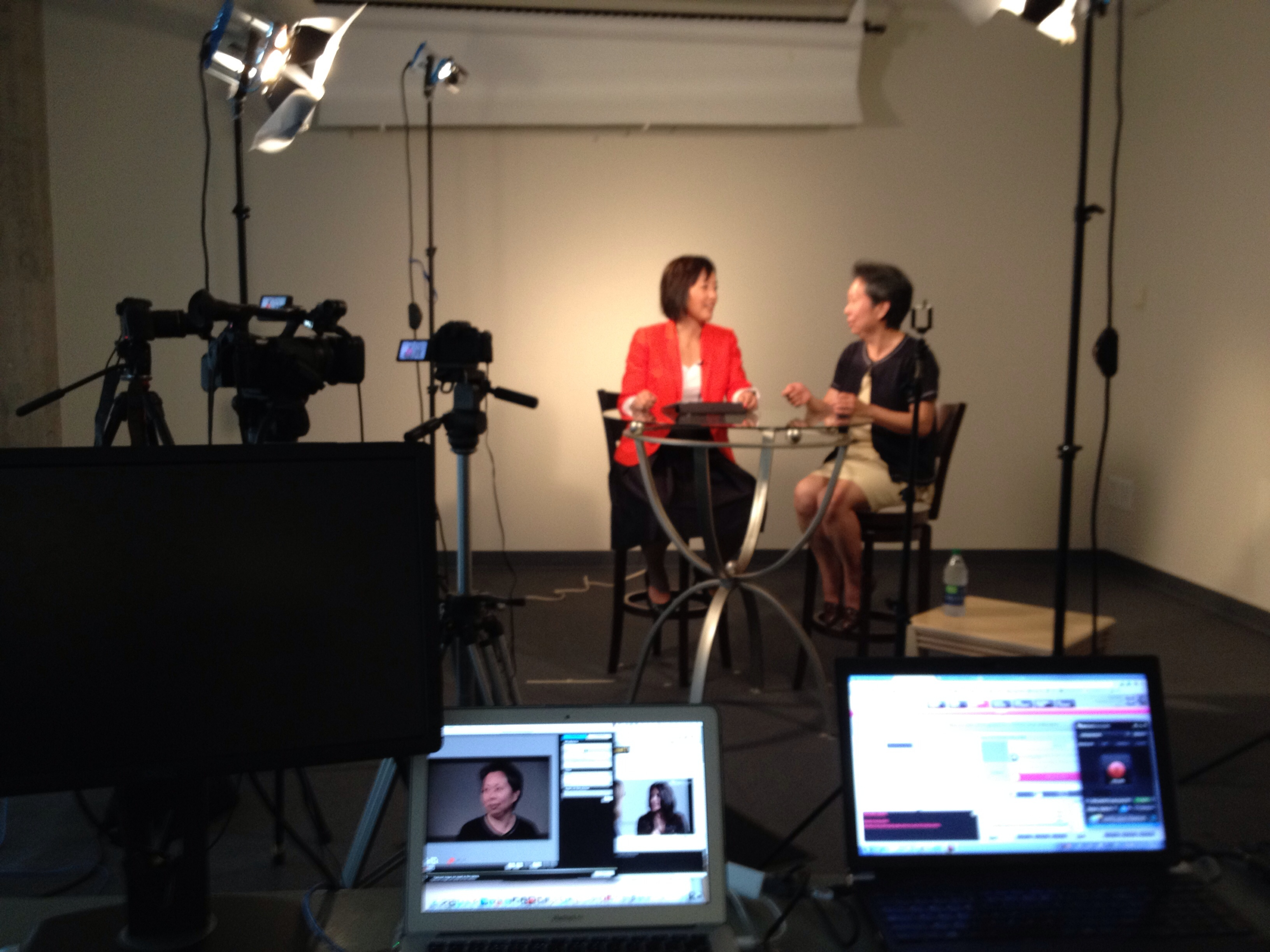 Use our studio access to stream a professional presentation to your employees and customers around the world. Interactive 2-way communication with your audience – engage them into the presentation. Get immediate feedback.
Invite us to your live conference or workshop and we will stream your event to a remote audience.
Use our studio to deliver a message to your remote employees or customers. Use the platform to educate, or share a message to the masses all at once. Professional sound, video in a secure studio.